1. TOYO HDPE Pipe is made of PE 100 thermoplastic in the latest, modern production
lines according to Germany Standard DIN 8074 & 8075 and International Standard ISO 4427 :
2007 and accepted broadly in both domestic and international markets.
APPLICATIONS:
TOYO pressure HDPE pipe is specified in the following applications:
+ Civil engineering: Mains water conveying or drainage system.
+ Building: House connections and cold water conveying systems.
+ Agriculture: Irrigation and water supply schemes.
+ Industrial: Industrial sewer, conveyance of chemicals, burial pipelines for fire extinguishing.
+ Mining: Conveyance of mineral mud, water from mines.
Advantages:
TOYO HDPE pressure pipe systems offer many advantages when compared to traditional products:
+ Weather resistance in over ground applications.
+ Highly corrosion resistant.
+ Lightweight, ease of handling and installation, exceptional toughness.
+ Manufactured in required length, included coiled form.
+ Environment-friendly.
+ Heat fusion joint guarantee leak-free.
+ Resistant to a wide array of chemicals.
+ Low-cost product (in a combination with pipe cost, handling, installation, maintenance, replacement).
2. Image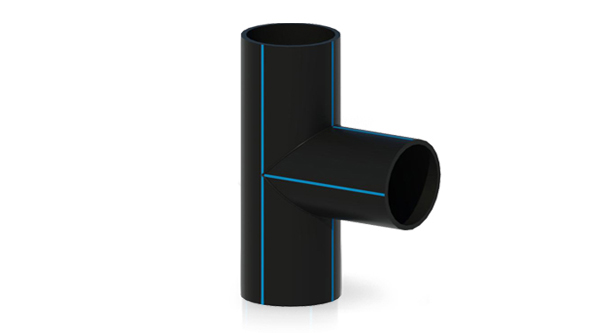 3. Detail of Drawing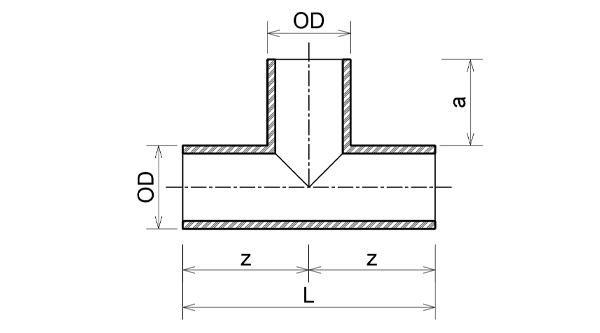 4. Technical Parameter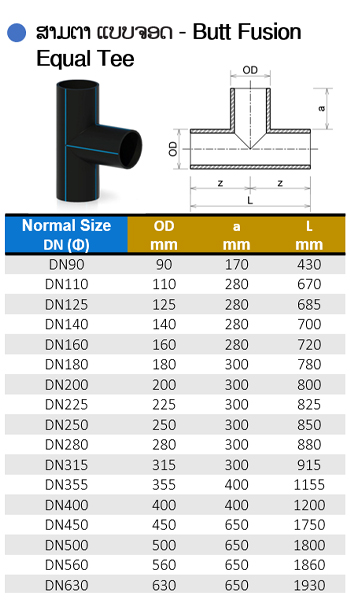 5. TOYO INDUSTRY LAO FACTORY SOLE., LTD